I absolutely love pinterest. It has made me more crafty and has taught me how to make many things. I love how visual it is and how I get to see a picture with everything. Here are some of my favorites: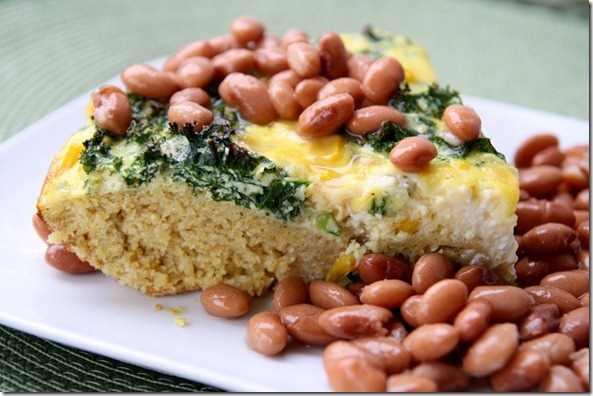 Southern Style Cornbread Quiche. I am making this tomorrow for Sunday brunch. YUM.
Buffalo Chicken Cups
Bacon Wrapped Jalapenos
What are some of your favorites?